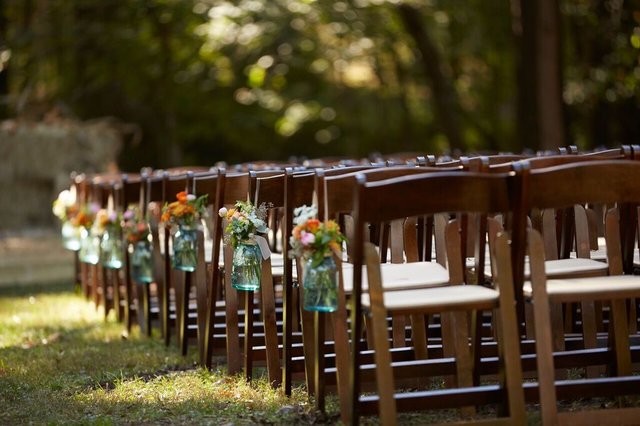 Fruitwood Folding Chair
Each wood folding chair features a true beechwood frame in a fruitwood finish offering a far more durable construction than competing luaun folding wood chairs. These wedding chairs include a durable, easy-to-clean beige vinyl upholstered seats for a soft, comfortable seating

F.A.Q.
Question: Do the Fruitwood chair look good with the Farm or Hairpin tables?
Answer: Yes, the color scheme matches very close.
%u200B
surface.